On a high level, it sounds like a simple concept that we see in practice every time we scroll a Facebook news feed – creating or sharing information relevant to your industry and target consumers to draw attention (and authority!) to your business. But in reality, the process can be very overwhelming for a small business owner who's already playing the roles of manager, assistant, and part-time accountant for their business.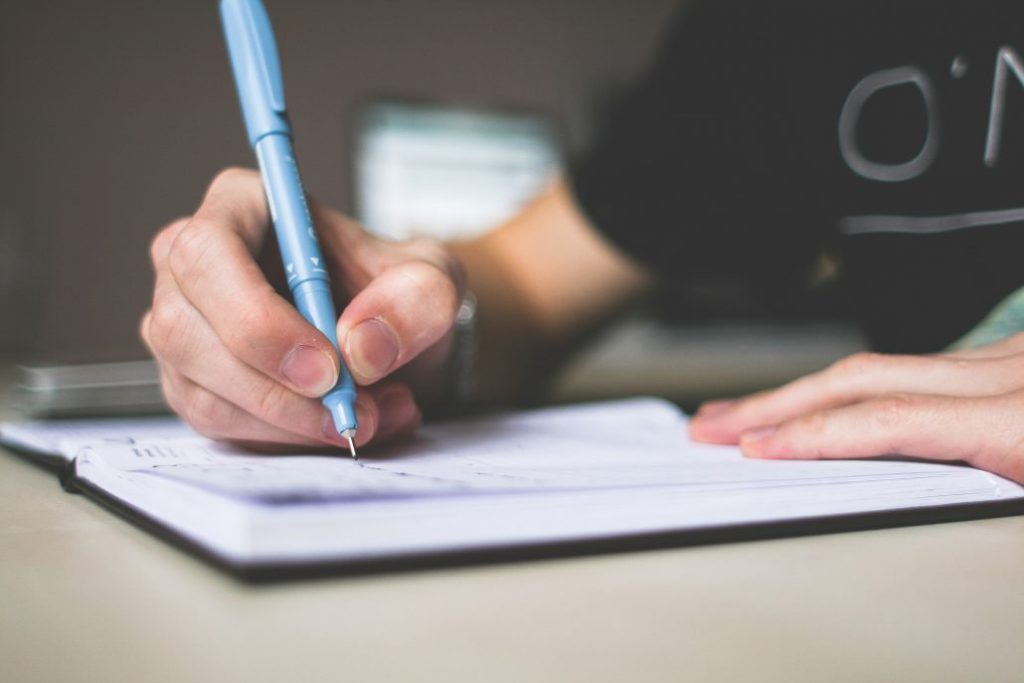 Is Content Strategy important?
Compelling original content on your website, blog, or social media page sparks consumer interest, reinforces your business's authority in the industry, and greatly improves your search engine rankings. In contrast to traditional advertising, content marketing is a way for consumers to interact with companies and products they already use or might be interested in without feeling like they're being sold. As far as modern business practices go, consistently producing good content far and away the most important way to keep your brand in front of target customers, no matter where they are.
Our Content Marketing Process
Our content strategy experts research, develop, and create content that speaks to your ideal target customers, generates new leads, and exceeds your marketing objectives. Get a free quote now or continue reading to learn more about our process.
Research
Our content creation process begins with research – digging in to find out what aspects of marketing campaigns in your industry have been highly successful and why. At this stage, we do a deep analysis of your content and your competitors' content to determine what is relevant and engaging to your customer base. Performing this analysis allows us to recommend a detailed content strategy plan that illustrates your strengths and capitalizes on your competitors' to keep your business at the top of every conversation
Production
Once we have a broad strategy, the next step is to dive in and begin creating content to test with your following. During this stage, we will come to understand the best type of content for each medium and suggest ways to integrate the daily activities of your business with our content creation process.
Campaigns & Calendars
Based on our research, we create detailed schedules for creating and dispersing content – a unique digital marketing strategy tailored to the needs of your business. Following a routine schedule of publishing relevant, compelling content can help your customers, drive up site visits and interactions and helps improve your ranking in Google search results.