SEO is one of the most misused and misconceived terms in digital marketing today. What is Search Engine Optimization, who does it, and how can it help your business? We make SEO easy to digest and show you how it can be the difference-maker for your online presence.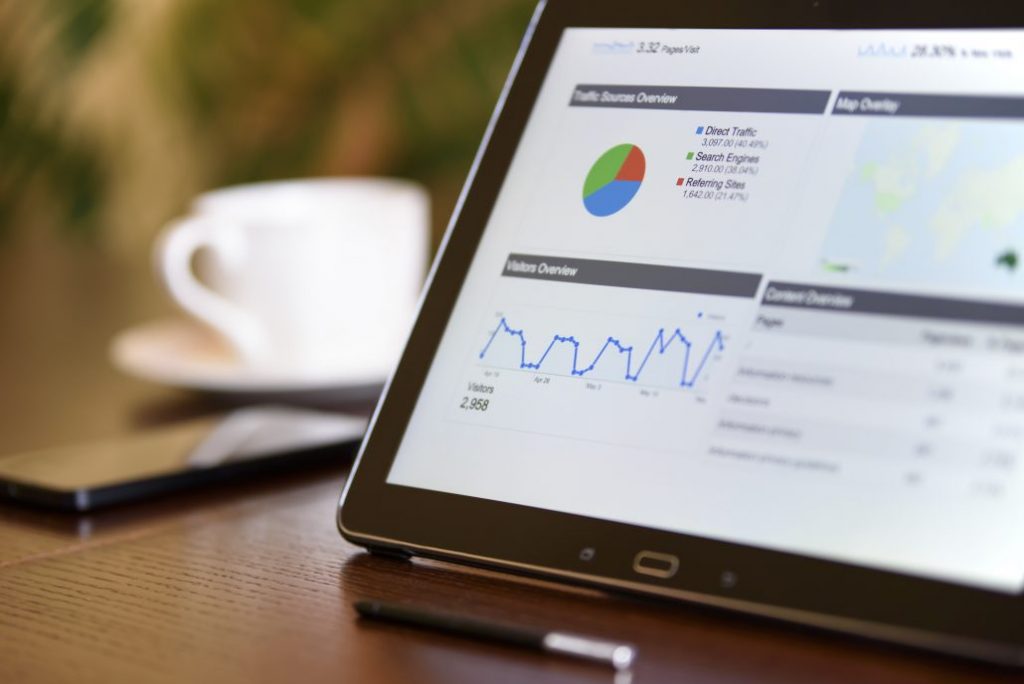 What isn't SEO?
Many business owners have dealt with at least one SEO scammer in the past few years, whether they know it or not. To help understand what SEO is, it's best to understand what SEO isn't first. "Black-Hat SEO" is a term that describes practices that use outdated, dishonest, unethical, and sometimes illegal means of ranking your business higher in search engine results. Some scammers will cram your pages with hidden keywords that are unrelated to your site content in an attempt for your site to rank in a wider range of searches. Some use 'doorway' pages – blank pages that rank high for unrelated search terms – to hide redirect links to your site. Every day Google and other search engines get better at sniffing out these techniques, and once your site gets flagged, it can be challenging to recover and show up in search results again. There is no "quick fix" for SEO, and if someone is offering to get your business to the first page of Google in a few days or weeks, they're probably a "black-hat."
What is SEO?
Search Engine Optimization or simply "SEO" is the process of optimizing your website content, both on and off the page, so search engines can easily index it. The goal of SEO is to make your website show up at the top of the list of search results when a potential customer is searching for keywords that are relevant to your industry, services, or products. Search engines have greatly evolved in the past decade, and SEO techniques have been forced to adapt to the changes. As a result, SEO has become more of a process than a product, and often times those who have started the process early are lightyears ahead. Our SEO strategy is a blend of modern best practices suggested by Google and other search engines, including detailed keyword research and discovery, optimization of on-page and meta content, and an engaging and closely linked social media and content creation strategy.
Is SEO important? Why do I need it?
As web and business analysts have been predicting for years, today's web has gone completely mobile. People are browsing the internet more from their smartphones and tablets than ever before, and they're relying on search engines to guide them quickly and efficiently to the information they need. Search experts understand know that a huge percentage of people click the first organic link that comes up in a google search result. How important to you is being number one?